Seattle Washington Yacht Charters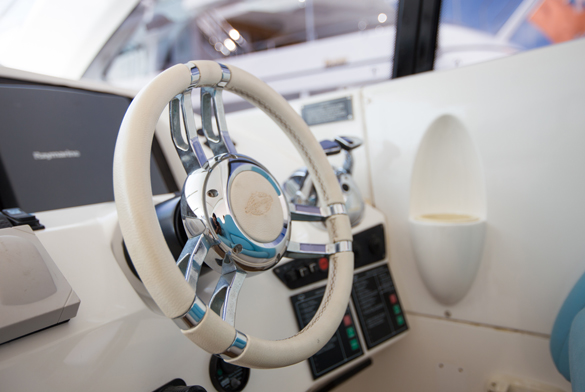 Yacht Chartering, Boat Renting, Seattle Washington.
Boat Seattle Rentals is not just a regular boat renting and yacht charter company. We offer you the most convenient boarding and sailing in the city of Seattle, and we can proudly say that we are your best choice. Let us explain why.

Once you contact Yachts Seattle for your yacht chartering experience, you get much more than just a vessel. We provide you a huge variety of charter services hardly seen in other places and companies. We give you the best assistance so you can pick up the yacht that fits your interests, including Sport Yacht, Luxury Motor Yacht, Mega Yacht, Party Yachts, Speed Boats, Catamarans, Sailboats and Fishing Boats, among others. We are professionals in private yacht chartering holidays in Seattle and also in corporate charters. Additionally, we also have established one of the widest varieties of boats and yachts in all of Seattle Washingtion to Vancouver Canada.

Start organizing your next extraordinary Seattle yacht charter adventure. Fill out our online reservation charter form for Boats Seattle get all the information you need. You can also call to our expert charter consultants!

Our Seattle sport boats are less than 60 feet and can provide accommodation up to 12 people. This makes it perfect for swimming and snorkeling. You can choose between half or full day and most of the sport yachts offer the possibility of adding wave runners.
If you want to rent a Seattle party yacht charters, we offer you the ones that are coast guard certified and can accommodate up to 40 people. These Seattle party yacht chartering and Seattle party boat renting offer themed parties and also can include great DJs, splendid catering and outstanding views that guarantee unforgettable memories. Our yachts are perfect for an extraordinary Seattle yacht wedding. Because we know the importance of those days.
Yachts Seattle is specialized in giving memories that will be remembered in the future. Weddings, anniversaries, birthday parties and any other celebrations will be remarkable and memorable on a party yacht. Don't miss the opportunity.

Day Trip Rentals Seattle
The sea is a way of escape. Life on the water, the waves, the wind: the freedom. Even if it is only for half a day, you will definitely feel it. It changes you.
Problems disappear, stress vanishes... and you just have to feel the sun and wind in your face. That's it. We invite you to relax. Come with us to celebrate your happiness.

Celebrate with Us
Weddings, birthdays, anniversaries, corporate dinners... every occasion can be perfect for a party. People love parties.
Choose Luxury Yachts Seattle for the greatest experience. It doesn't matter what kind of celebration you want, as we take care of you and all your group. We provide everything you need: drinks, music, staff... You just have to enjoy.

Relax with Us
Luxury yachts are a way of life. And when you are on holidays, you should enjoy and experience this kind of lifestyle. The glamour, the luxury, the sophistication, but most significantly, the relaxation. Everything you ever dreamt about, we give it to you.